About Me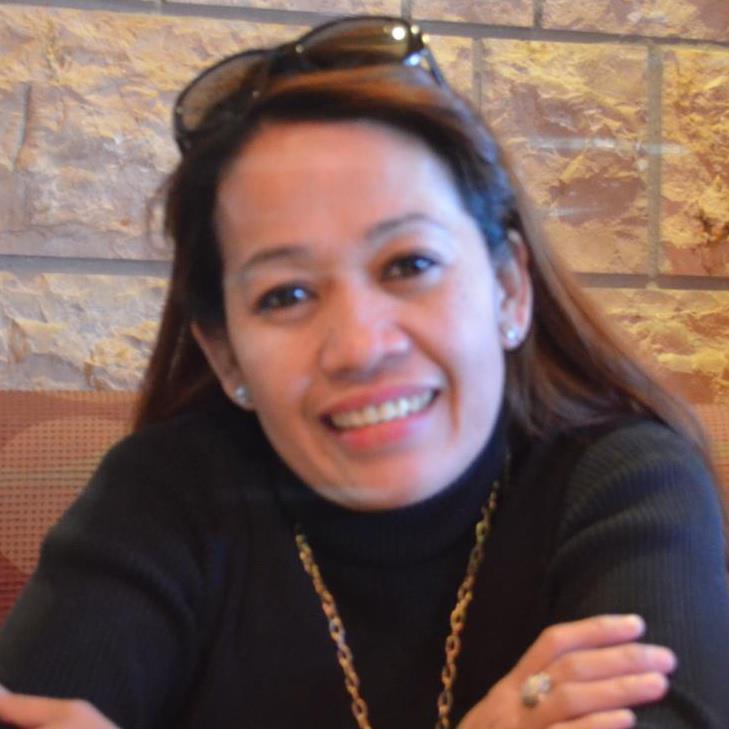 Hi, my name is MsPinky! and I am mom of 3 awesome and talented kids! who loves to cook! I am a Computer Engineer by profession.
I was born and raised by both Filipino parents. And believe it or not, I think my entire family (both my mom and dad's side) love to cook!
I learned all my cooking recipes from my mother, "Mommy Ara"!. She is absolutely an awesome cook! My mother was a plain housewife taking care of all of us (8 children! I was the eldest child!). While my father was a government employee. I can still remember my mom who she prepares 3 meals a day for us! YES! that's 3 meals a day!
Simple but elegant…This is how I describe the cooking style of "Lutong Pinoy". Have a taste of our food and you will surely be amazed and certainly be looking for more. Basic to Lutong Pinoy preparation, it is important to know the common herbs we used in our recipe hereunder described.

Filipinos are known for its rich culture and closely knitted family relationship. We are taught in our home and school the values of pakikisama and respect to elders. This teaching is unique that even foreigners admired us of such friendly and respectable gesture. Not all know the secret of these unique values. In my humble observation, the common foundation of this renowned Filipino values is the food. Well, don't be amazed…Filipinos loved parties and we have a unique definition of what a party is. For us, party is about sharing and reconnecting that we can have it regularly during weekends. The most awaited part of this gathering is the food that every member of the family brings to the table to share.

Filipino food is prepared simple yet it has an elegant taste and distinct sumptuous flavor. I remember being content with three kinds of herbs placed in our regular menudo recipe. Garlic, red chili pepper and onion are basically present in all regular sauté recipes. Had you taste our adobo? Well, a laurel leaf and pounded laurel seeds will do the magic. So what is really special about our food? Is it the herbs? Or is it the matter of preparation? Read on to discover the secrets of Filipino cuisine and how we play with the herbs and spices in our recipes.
I am now residing in the US with my family. And its just different here because we barely cook 3 meals a day! But I do try to cook at least the dinner 7 days a week! And I do cook very special Filipino recipes on the weekend! Especially Sunday!
I will be sharing a lot of Filipino recipes on my website! And all the photos here are original! I will be sharing recipes here that were also shared to me by my relatives and friends.
So please do enjoy and have fun cooking Filipino Recipes!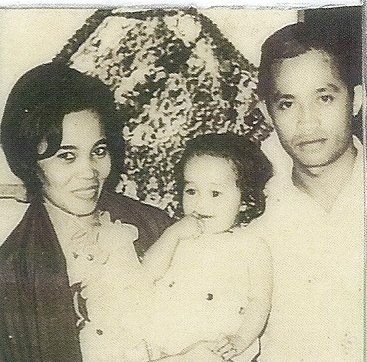 That's me when I was a baby with my mom and dad back in the Philippines. Circa 70s!

If you like the recipe you just found, please share it... 
---
Follow us on Social Media

What Do You Think About this Recipe? Anything You Want to Share?
Share it!