Bakareta Beef Caldereta
(Kalderetang Baka)

Bakareta Beef Caldereta

Cooking this dish requires you a lot of patience. And the truth is, you gotta enjoy it. Otherwise, you will not be able to cook it right. Bakareta Beef Caldereta is very common at Filipino Family "handaan" or gatherings. This is one of our main dish that we have to have on the table.
The key is to make the beef tender but not dry. Many people failed to perfect it because the beef is a bit hard to chew. Personally, I buy beef that are really intended for stewing. Angus Beef is perfect. Some people will use london broil. I mean its up to you which fits your budget. But for me I love beef meat that has a little fatty skin too! and yet best for stewing.
So your main objective is to make sure you will buy best quality beef and have the patience to make the beef tender. This is usually paired with rice or bread. If you can perfect this you can have your own version of bakareta beef caldereta.

The Bakareta Beef Caldereta is my family's all time favorite. My kids love it. I can even cook this 3 times a week! and my kids still love it.
Other Useful Links we visit:
Bakareta Beef Caldereta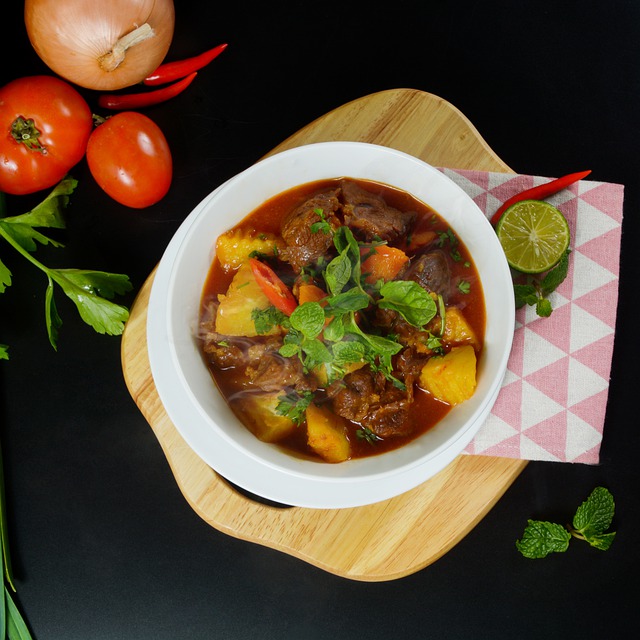 TESTIMONIALS

I never knew the Caldereta is also called Bakareta! I love this recipe! Thank you ~Jim

Salamat po sa recipe! Try ko this weekend! ~ Rose

Sarap na ulam! ~Arlene

The recipe is so simple and easy but it taste so good! Nagustuhan ng family ko. My husband wanted it a little bit spicy though so I added a dash of crushed pepper. Masarap! ~ Tanya

Ingredients:
2 pcs.potatoes cut into cubes
1 cup whole mushrooms
1 cup pineapple tidbits
250g cheese (grated)
1000ml tomato sauce
½ cup soy sauce
1tsp. salt
1 tbsp. black pepper
Pcs. bell pepper (sliced)
2 cups water
1pc. onion (diced)
1pc. garlic (diced)
3 tbsp. olive oil
You can also add cube potatoes and carrots.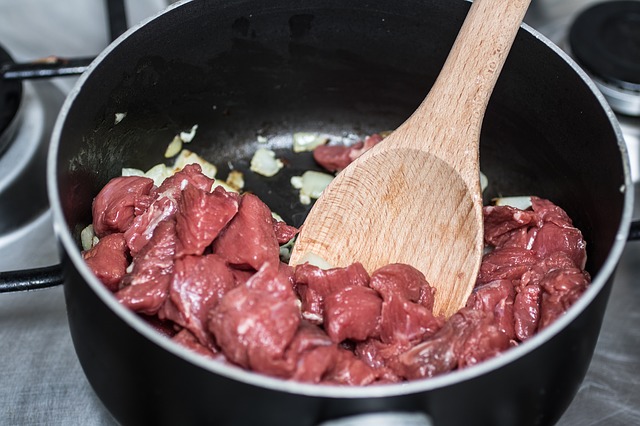 Cooking Direction:
Step 1: Heat large frying pan with olive oil. Saute garlic and onion.
Step 2: Add beef wait for 2 minutes then pour water and allow it to boil.
Step 3: Wait until the beef becomes tender and that's the time you will add soy sauce,
pineapple tidbits, salt and black pepper.
Step 4: Wait for 2 minutes and add tomato sauce, potatoes and mushrooms. Cook in
medium heat for about 20 minutes
Step 5: Add cheese and bell pepper. Serve and enjoy.
Watch our Video Presentation for this recipe...

If you like the recipe you just found, please share it... 
---
Follow us on Social Media

************************************************************
You might like our other Beef Filipino Recipes .....
What Do You Think About this Recipe? Anything You Want to Share?
Share it!